What is Child Sexual Exploitation (CSE)?
Some people form relationships with children or young people to use them for sex. They pretend to be the young person's friend, or a boyfriend / girlfriend and manipulate them with bribes, threats, humiliation and even violence.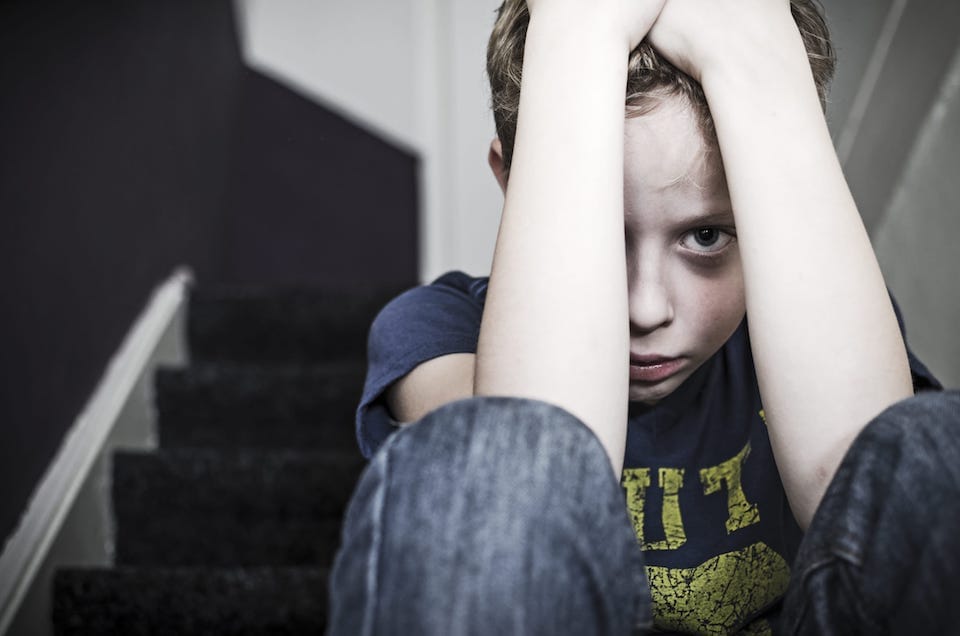 Children who may be at risk of exploitation might show some of these signs.